ABOUT US
We are ARCO Comercialización, the real estate marketer in continuous progress. We make people find the home that best suits them. As we know that each client is different and that each client seeks their type of housing..
We know that the best you can offer a customer is your experience. It is the best guarantee that can be offered to obtain your trust as a result. We like to feel accompanied during the entire purchase process and only worry that next to us you will find your ideal home, we put at your disposal a large number of professionals.
We are constantly looking for new ways to grow and we know that for this we have to change the rules of the real estate sector. We have a new vision of our market, where we place the customer in the center and organize the sales process so that we facilitate access to our product.
OUR WORK MODEL
1
ABOUT US
ARCO Comercialización is a new construction real estate company founded in 1996 with more than 6,000 homes sold in these 20 years that opens its method and experience to the second hand market in 2016.
2
MULTIDISCIPLINARY TEAM
ARCO team is multidisciplinary and we have consulting, real estate and marketing professionals to provide a global service to developers, banks and real estate agents as well as individuals.
3
OUR ASSETS
Our greatest assets are our illusion in any type of project, our experience and our professional ethics. The result is the trust of our 6,000 customers and more than 20,000 potential customers.
Market studies
The promoter business has an excessively long sales cycle.
From the time a house is designed until it is sold, several years pass.
Therefore, it is vital to carry out a good market study before making the investment.
Know the population pyramid of the localities where it will be
promoted.
Know the existing and future competition.
Know that customers are referential targets of our collaborating bank.
Know the local market trends.
Know the average price of housing in our environment.
We advise the Promoter / Bank the product based on environmental demand.
Presale
For real estate developers.
The success of the sale of a development is the
realization of a good commercial business plan before going on sale where it is marked what commercial and marketing actions should be developed
and when they should be carried out.
In our commercial business plans we detail:
Documentation needed to go on sale.
Marketing plan with time and cost.
Commercial plan with the necessary commercial activities and
the moment in which they should be done.
All based on a SWOT analysis.
It is so important to know how to sell the home, such as when and how to sell, and that should be planned.
1. We believe in the added value of our work for both sellers and buyers.
2. We want to advise before the purchase to the final customer on important issues such as market, price, product, legal implications, taxes,
completion, etc.
Does it make sense that the greatest investment of our life is made online without any advice?.
Real Estate Marketing
Today, more than ever, it is necessary to generate demand and value your product. You have to take great care of marketing and brand positioning.
SEO / SEM positioning.
Positioning in real estate portals.
Social media.
Loyalty programs.
Virtual visits.
Landing page.
Outdoor advertising (marquees, fences, muppis, etc.).
Points of sale (offices and commercial booths).
Press (1st line, 2nd line, specialized press).
Fairs and Events.
Open days.
Collectives.
Commercialization
The most important in a business are people. Our commercials provide:
1. We choose and train our commercials so that the customer who buys us a house feels unique.
2. We use a consultative sales method vs. a traditional sales model.
3. Our commercials adapt to the form of work required by each promoter.
Report/ End of project
In any commercial activity, after-sales are as important as pre-sales and sales.
We prepare reports and finalization of projects giving the information to the promoters and banks of what is sold in each geographical area to serve for future projects.
Contact ratios.
Visitor ratios.
Sales ratios.
Analysis of customer profiles.
Contact profile analysis.
Price and customer analysis.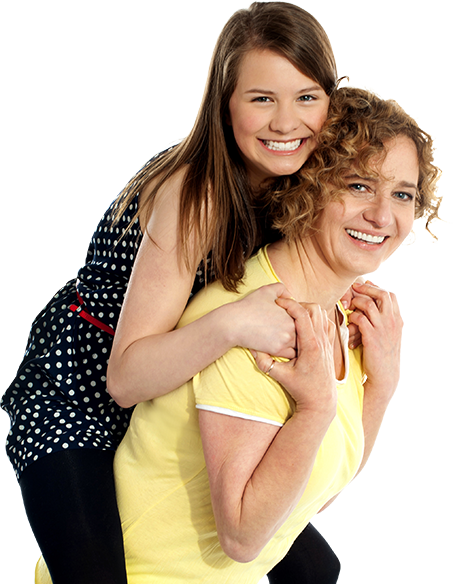 Differential
Facts
What sets us apart is: